Centrul de Studii Americane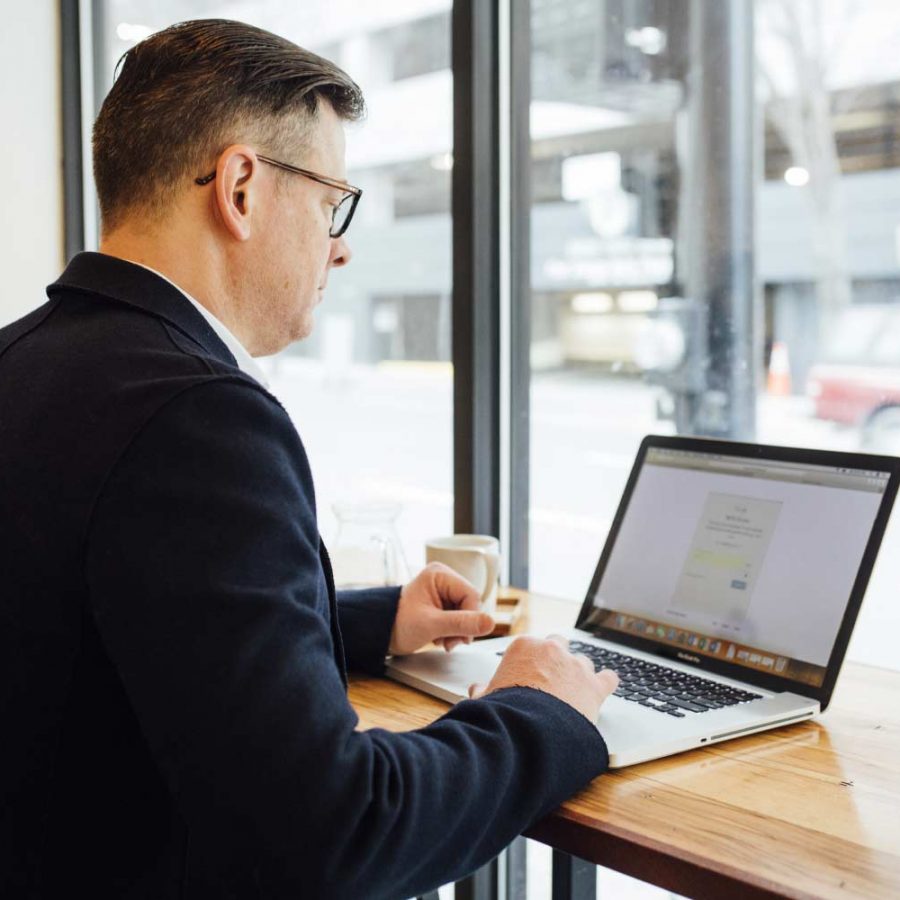 ROMANIAN-KOREAN
STUDIES CENTER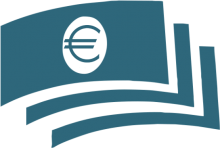 Affordable course pricing
One of our main objectives is to provide quality courses at an affordable price for our students.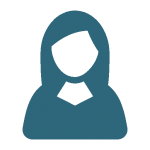 Native Professor
Through our language courses, you get the opportunity to learn Korean with the help of a native speaker.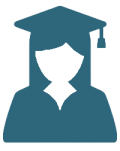 Scholarship Opportunities
Thanks to our partnerships with various Korean institutions, CSRK offers you the chance to take part in sponsored scholarships, internships and summer schools.
The Romanian-Korean Studies Center (CSRK) was established in December 2011, within the Romanian-American University. The Center aims to promote the study of the Korean language, culture and business environment to those interested, both students of the Romanian-American University (therefore future businessmen, diplomats or specialists in international law) and those who are passionate about the Korean model.
The courses take place in a pleasant, friendly environment, under the guidance of native professor. Furthermore, another important objective of CSRK is that of developing partnerships with South Korean Universities, with research institutes with similar profiles, but also with brand representatives of the Korean business environment.
For our students, an important benefit is the participation in study trips to Korea, but also to summer schools organized annually, which have the role of making known the culture and history of both countries. Moreover, the Center managed to create a tradition by providing a clear picture of the elements of traditional Korean culture such as: Samulnori (traditional Korean drums), and also Buchaechum (traditional fan dance). CSRK is part of the Department of Asian Studies within the Romanian-American University.
Do you love music and feel attracted to the charm of traditional Korean music? Are you interested in the Korean language and culture? Are you passionate about Korean dances? With our help, you can try each and every one of them!